Y'all…March 2nd is registry day in West Tennessee. Seriously, we saw at least 16,000 other couples (just a rough estimate), but we were not deterred by crowds or snow or the crazy looks I was getting (for dropping things…and talking loudly). As of this weekend, we are officially registered, and I am still so excited! Before you get turned off and click away, as fun as picking out stuff was, the most fun is getting ready to have a home.
Don't get me wrong, I am beyond excited to think about the fun things we picked out, but the closer we get to the wedding, the more excited I am about life. I want to use the dishes and cook with the pans and be a wife, not just play house with cute things.
But let's talk about cute things just for a minute.
I am not going to give you a rundown of the whole registry…because I think that's a little on the tacky side. I will however show you some of my faves!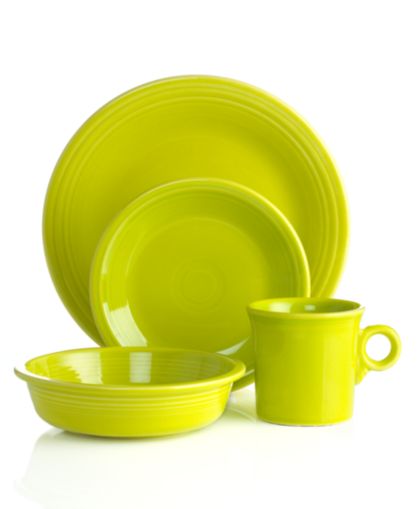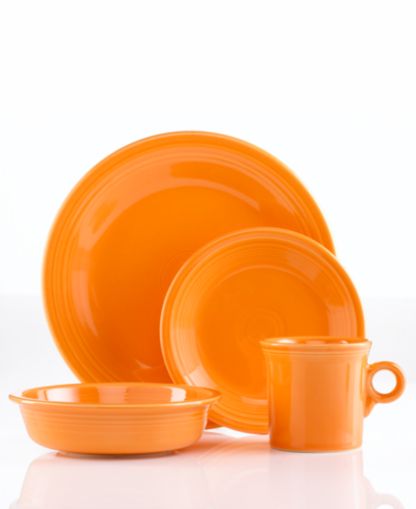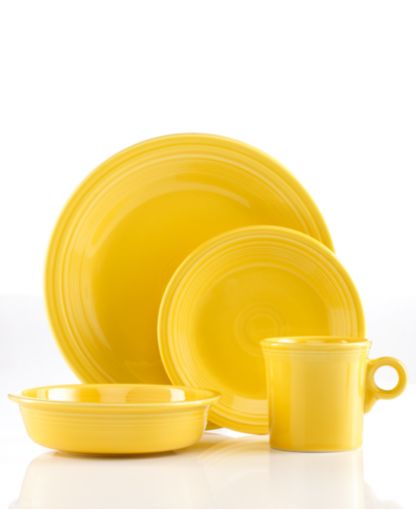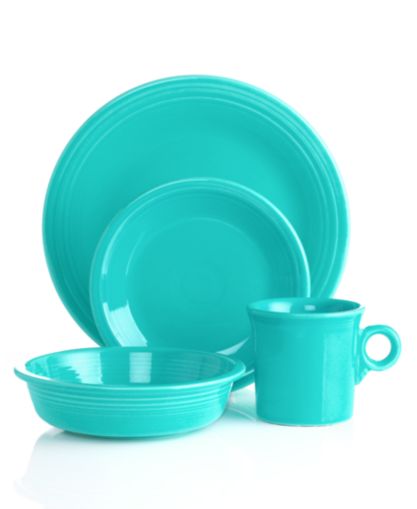 Photo Credit: Macy's
We knew that we aren't really the fine china type, and I love the look of mix and match Fiesta dishes. We chose these four (from left) lemongrass, tangerine, sunflower, and turquoise. I think Fiesta looks classic no matter which colors you pick, and it is so sturdy. We also picked out some Fiesta serving pieces – so cute.

Photo Credit: Target
I am obsessed with this pillow. The colors are a little brighter in person and will look perfect with the bedding and sheets we've picked out.

Photo Credit: Target
I am also obsessed with this floor pouf thing. Keith…not so much. I tried not to pick things out that he wasn't crazy about, but this was too precious to pass up. He said later, "I hope no one buys us that pouf thing…" It'll grow on him.
I won't bore you with the rest, just imagine the most fun list of pots and pans and laundry baskets. I'm pretty crazy about home things, so a day full of picking out towels and glasses and bathroom fixtures. One last glimpse into my future home?

Photo Credit: Bed Bath & Beyond
This picture does not do the shower curtain justice. The colors are much richer in real life. Because bathrooms are usually teensy, I think the shower curtain can be really punchy…mostly so I don't have to decorate the rest of the room.
We're almost there, folks! Just 110 more days.