It's the second week of July…is this real life? I only have three and half weeks of work left before the beach (and then school, but we're not talking about that). I'm focusing on more fun things, like two of my sponsors for this month. I love getting to know my sponsors every month, but July has just brought me a wonderful bunch of ladies, and I am so excited to introduce them to you.
Tricia at Mama Marchand's Nest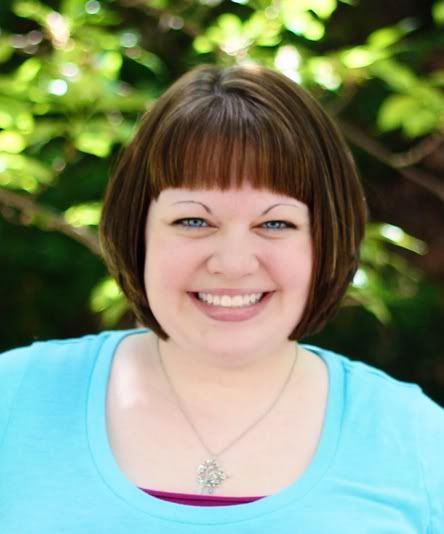 I'm Tricia, author of
Mama Marchand's Nest
and owner of
Mama's Nest Designs
. I love Jesus, the hubs, my sweet little girl, designing jewelry, tweeting, reading, traveling, yoga, chai, and cupcakes. My bloggy nest is a collection of thoughts about life, love, and the lessons I'm learning. Lifestyle blog? Yes, that's what I've got. Won't you stop over and say hi?
Nikki at The Pink Growl
Hi y'all! I'm Nikki and I blog over at
The Pink Growl
. My blog explores the everyday adventures of a Southern belle wanna be. I'm a girly girl, soon-to-be cop's wifey, doggy mama, and Vol for life. If it glitters, is gold or growls then I probably love it. I keep it real on my blog talking about everything from weight issues, the urge to get married & reproduce, planning my wedding and any random crazy ideas that comes into my head. Come on over and help me figure things out, one normal girl struggle at a time!
I hope that you will go visit both of these blogs, and leave them lots of sweet comments. One of my favorite things about blogging is the wide range of people you meet even in a seemingly small niche. I feel like this month I have had the widest range of blog types and personalities – I love it! I'll be introducing two more sponsors next week, and by then it'll be time to start finding more sponsors…wow. If you want to get a jump on August, feel free to shoot me an email about advertising as there are some exciting, new changes coming up!